Betsy Mann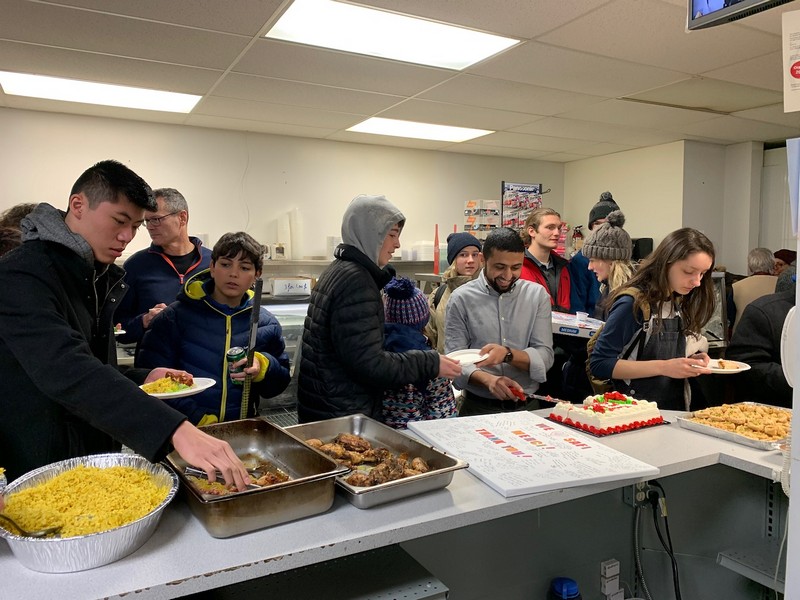 Concerned by the closure of Safi's Fine Foods, a long-time Sandy Hill resident Gwynneth Evans sets this recent event in the larger context of "disturbing developments" in our neighbourhood over several years.
Not only has the University of Ottawa grown substantially in every aspect of its physical presence, the housing and eating facilities have changed the nature of this neighbourhood, especially along major thoroughfares like Mann Avenue, Somerset East and Rideau Street. The result has been to open restaurants and eateries and living spaces where grocery stores have been for decades.
The most recent and disturbing example is Safi's on Somerset. The shop with fresh food of many kinds and supplies for the whole house is closing because the building has been sold and one of the new facilities, we hear, is to be a Chinese restaurant. This is by no means the only closure of a multi-purpose store in this neighbourhood. In their place have come many restaurants, cafes, pizzerias and places selling take-out or on-the-premise meals. Metro on Rideau is another example, but it is the popping-up of commercial cafes and eateries in the place of grocery stores that is outrageous.
I thought we Ottawans were worried about obesity; that we promoted the new Canada Food Guide and the preparation of healthy, balanced meals with fresh ingredients; and that we were proud that volunteers were teaching kids in our neighbourhood schools how to prepare and cook vegetables, fruits, soups, etc. so they can have breakfast and a healthy lunch.
The recent developments make mockery of these assumptions in Sandy Hill. A few Quickies do not provide wholesome, accessible grocery shopping.
— Gwynneth Evans